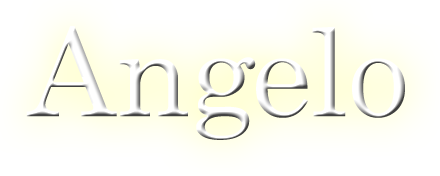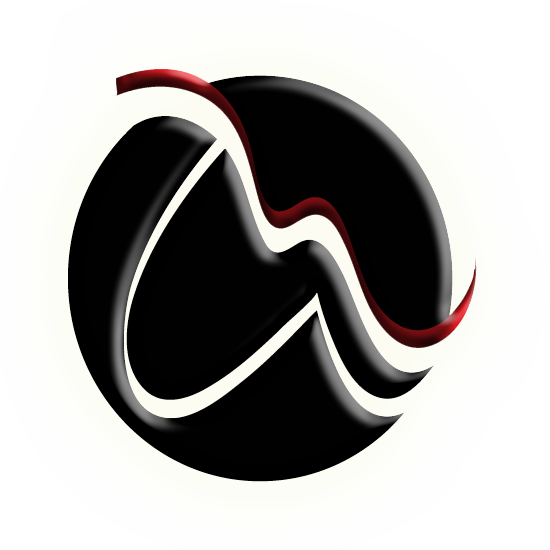 Let your hair say who you are.
The length, the colour, the style: your hair underlines your character. It also gives you character. Hair extensions highlight your personality. So you better go for the best!
Angelo Brazilian Hair produces and sells hair extensions, hair products and accessories at an affordable price. What you get is top notch in a professional environment. Quality is not questioned!
We create extensions with carefully selected REAL hair in a wide range of colours, shapes, styles and applications. This website offers an overview of what we have in store for you. So go exploring and choose the hair style that really fits you. Made your choice? Then visit our shop to have a closer look. Or maybe just for some free advice. No obligations.
OPENING HOURS
Open from 12h till 16h.
Closed on Wednesdays, Sundays and public holidays.

First be aware of all our news? Follow us on Instagram!
www.instagram.com/angelo_brazilianhair