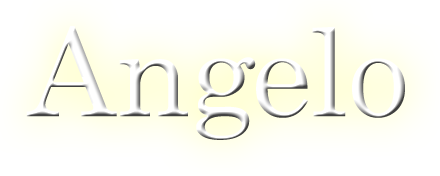 STRUCTURE OF YOUR HAIR
How do you prefer your hair to be? With lush curls, smooth waves or straight? Here are the three available hair structures you can choose from. And if you want a change in style after a while, just choose another structure: it's that fast and easy! Your hairdresser or stylist surely knows how to deal with it!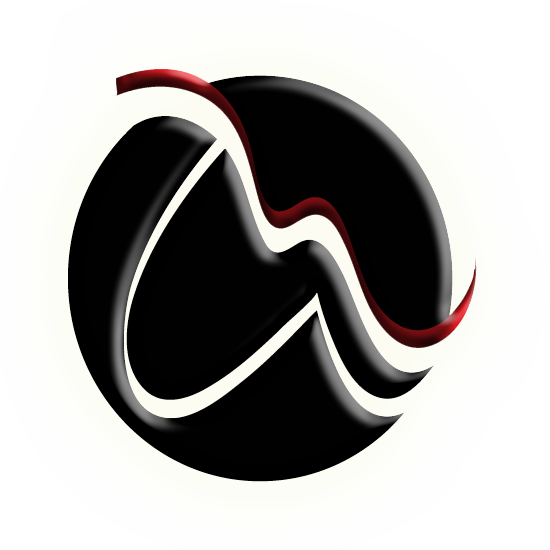 Natural curls
Cheerful curls for a young and dynamic look. It also has this dash of naughtiness about it, but stylish it is.
Smooth waves
Charmingly wavy hair gives you a serene and very classy look. You are sure to look gorgeous everywhere, anytime!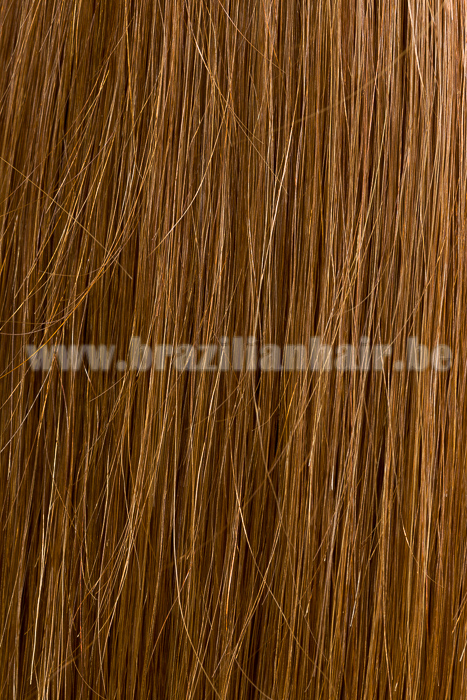 Flowing straight
With long straight hair, you create a sensual, near mysterious personality underlining your femininity in a refined fashion.